Applying for a Car Loan and Costs
Applying for a car loan will never cost you anything. There is no charge to submit an application for a car loan. All you have to do is use your phone, tablet, or PC, access our website, fill out the form, and send it over. The application for a car loan is quick and easy, and will not take so much of your time. Once you apply, assessment will start immediately. It is important to note that when you apply, you always get the chance to get approved even if you have a bad credit score. Approval for the car loan can be out in just a few hours. You will not have to wait for it for more than 24 hours. When applying with bad credit, you are not required to have a cosigner with you. Moreover, you do not need to give us your Social Insurance Number (SIN). But rest assured, all information you provide us is secured and will only be used to process your car loan application. Once approved, you can immediately go to the dealership and drive home the car that you have been desiring for a long time. Even with getting the car home, there is no down payment cost from you.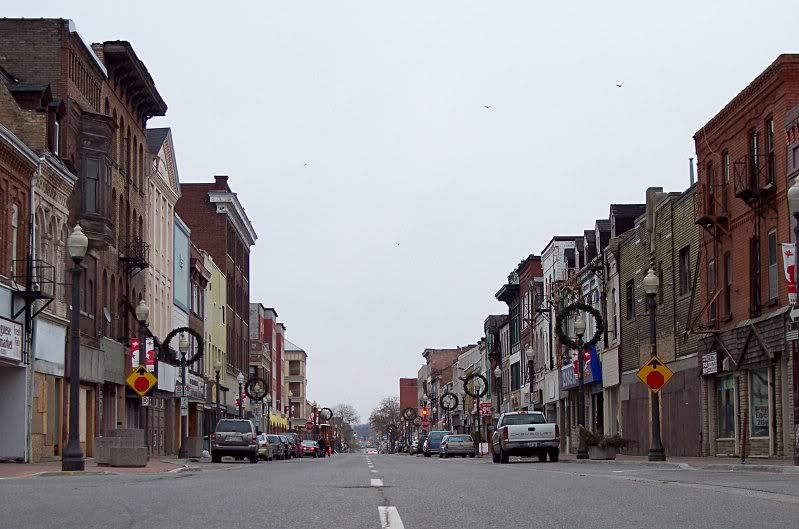 Brantford City
A hospitable city on the southern side of Ontario, Brantford was founded along the Grand River. It offers the natural beauty of its landscape and waterways, and everyone is welcome to have a great time through the warmth of its people.
Aside from its beauty, the city is also popular as the place when Alexander Graham Bell invented the telephone. Hence, Brantford is also called "The Telephone City".
Traveling around the city is easier if you have your own car. If you want to invest on one soon, check out our offers at New Car Canada.
Bad Credit Car Loans Brantford
401 Erie Avenue, ,
,
Brantford
,
ON
N3T 5L9
(855) 686-7494