Wendy ******
"Applied Wednesday morning... got approved 3 hours later... Then New Car Canada gave me no obligation to buy free financing to own quotes for a Cruze, Civic and a Jetta. I picked Civic. I was also able to reconsolidate my credit card debt from 19% to 8%. I'm really happy with NCC and how they connected me with a dealer that approves not so great credit..."
Now You Can Get The Car You Really Want...
Guaranteed No Credit Car Loan Approval Regardless of Your Credit Score
We approve anyone looking for a car loan in Hamilton with:
Good Credit
Bad Credit
No Credit
Bankruptcy
Collections
Counselling
Repossessions
New to Country
No Credit Check Online
Only 3 Requirements To Easily Get Approved With No Credit in Hamilton
$1800 verified monthly income
Valid Driver's License
Must Be Insurable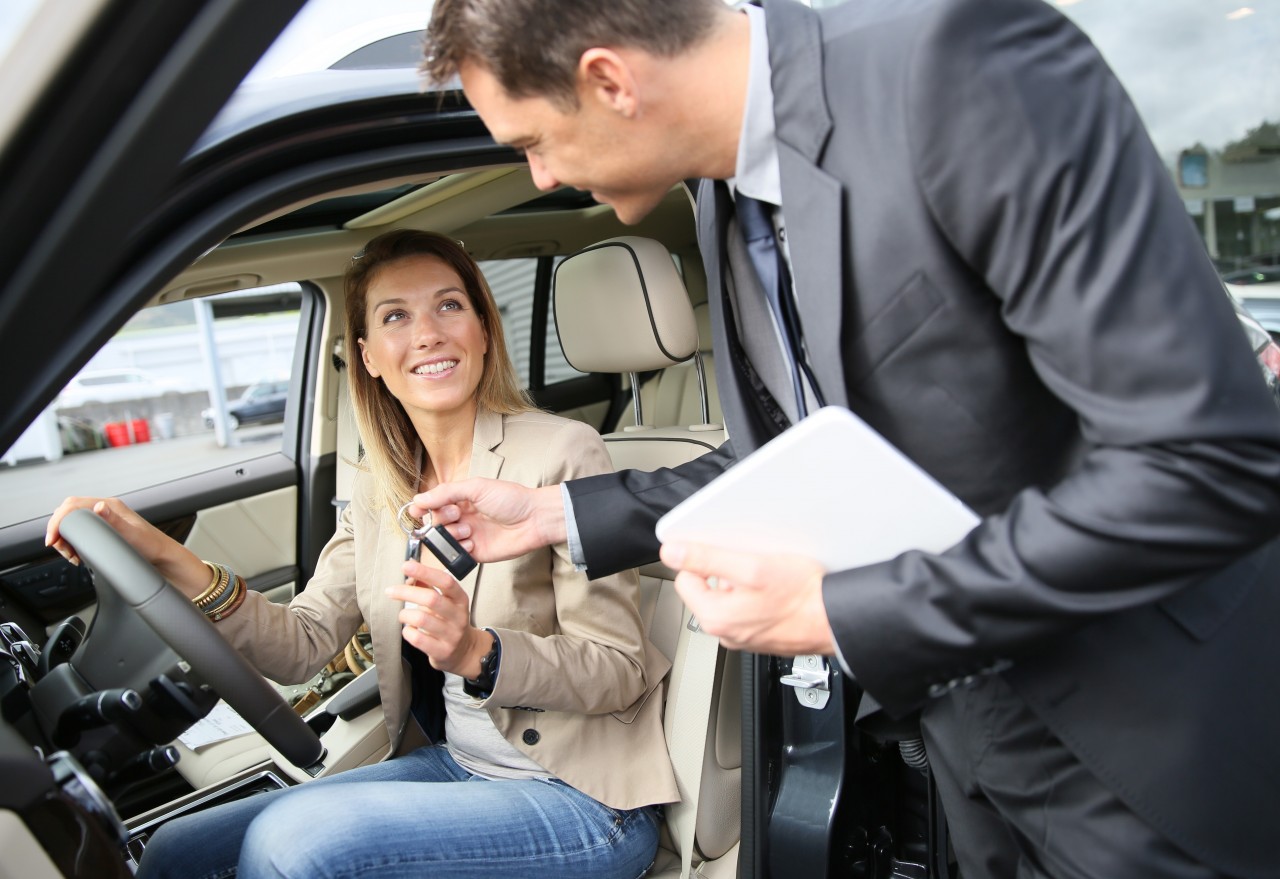 Get The Car You Really WANT Regardless of Your Credit
---
We help good people with no credit history in Ontario. We offer guaranteed car financing approval regardless of your credit.
We offer no obligation approvals at $0 money down payment auto loan. With us you get a car at Zero money down. Apply now and we will get you approved first. Apply Easily & your application approved today with no online credit check.
After You're Approved... Pick Any Brand Of Car.





















Ontario's Fastest Online No Credit Check Car Loans Hamilton
Let our family help your family.
We Approve No Credit, Bad Credit, Good Credit, Poor Credit, Bankruptcy, Consumer Proposal... And Everything Else!
We Get You Approved In 24 Hours
Zero Money Down On Any Car
No Credit Car Loans Ranging From $5,000 - $45,000 (Pick Any Car You Like)
Pick Any Car, Truck, SUV, or Minivan
No Obligation. After Approved, Get Your Car Whenever You Want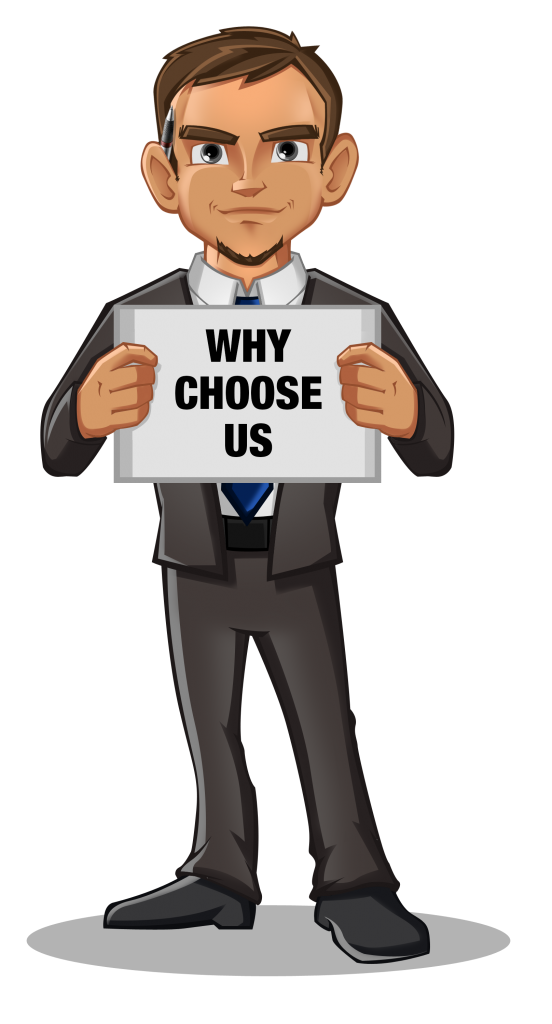 Angelica
"My low credit score was a result of credit card debt. When I needed a new car banks didn't approve me. All banks were pointing at my debt but none of them offered anything to help me. When I applied for a car loan with New Car Canada I was approved in 2 days. They also paid off my credit card debt and included it in car loan with a much more affordable interest rate. I love my new Mini Cooper!"
August 07 at 7:30pm
Michael
Some not very smart decisions in the past couple of years made my credit terrible. Even though I'm back on my feet now no bank wanted to approve me. So, I searched online and found New Car Canada. They connected me with a dealer who approved me. Highly recommended!
January 19 at 11:12am
Juanita
My husband and I had consumer proposal 2 years ago. With the third child on the way, we wanted to replace our old Honda Civic with the 3 old Kia Sedona. The approval took a bit longer because it was hard to find a lender (my husband sometimes gets paid in cash). They found one and the interest rate was lower than we could ever hoped for.
Jun 12 at 5:33am
We approve more no credit check used car loans for people in Hamilton than any other site.
As soon as you apply one of our reps will call you to confirm your information. After you're approved, we will ask you what brand of vehicle you want to get. Car? Truck? SUV? Van? Do you have any specific brand in mind? Please be prepared. One requirement is that you're earning $1800 or more per month in Ontario, if you're not you can get a co-signer to add to the auto financing to get approved.
After you apply we will contact you within 24 hours. What kind of car can I get? You will have options from a mix of new and used vehicles, but will have some limitations due to your budget. This means you'll have to determine what it is you need versus what it is you want.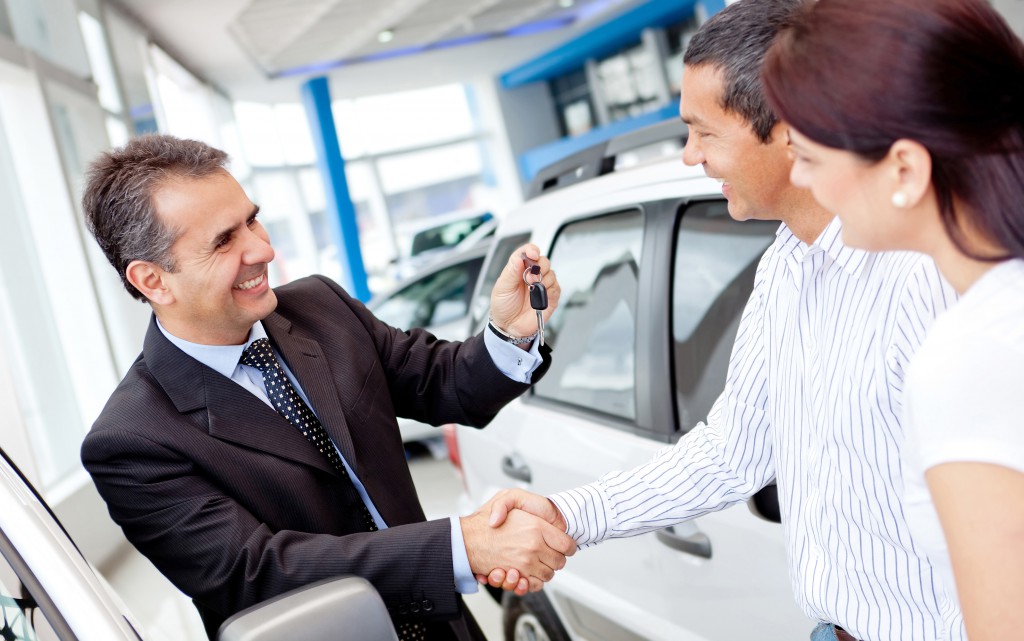 There's just a handful of adjectives that can accurately describe Hamilton. Enchanting is one of them. Scintillating is another. With a population of 520,000 this one of a kind port city boasts of a rich history. The city was named after George Hamilton a man who many people today believe conceived the city. It is densely populated yet highly industrialized, making it one of the most ideal cities for young people and investors. It metropolitan area has been listed several times as one of the fastest growing metropolitan centres in North America. Road transport is popular here, which means owning a car is a big plus for anyone who wants to enjoy life in Hamilton.